CB14 Calendar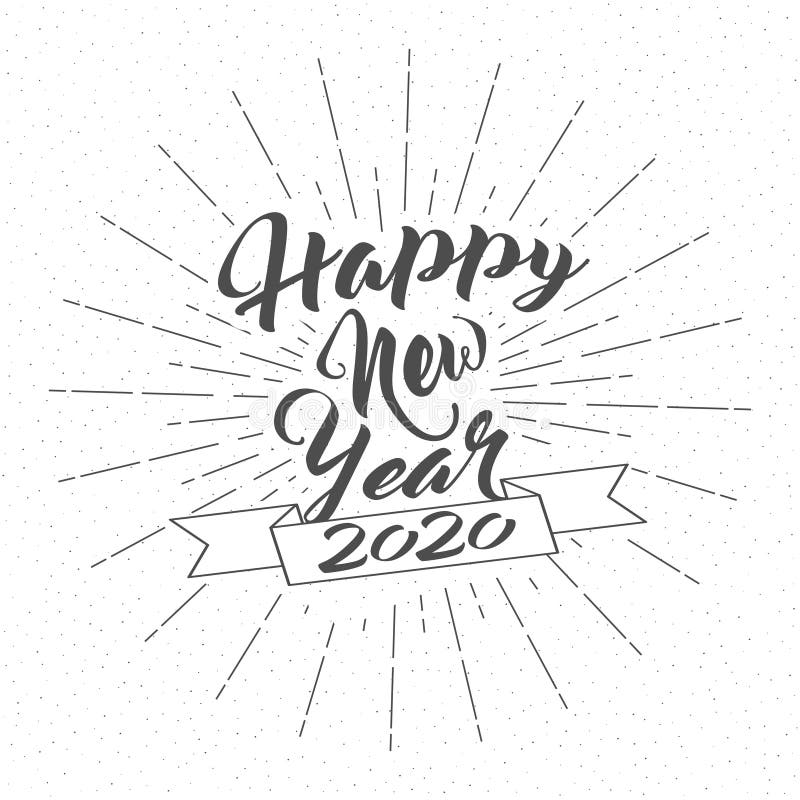 The Community Board 14 District Office will be closed on Wednesday, January 1st in observance of New Year's Day.  Happy New Year!
Date: Monday, January 13, 2020; 7:30 PM
Location: Ohel Children's Home & Family Services (1248 East 14th, 3rd Fl., Brooklyn, NY 11230)
*The agenda for this board meeting will be posted here.