NYC Service: A Hub of Volunteering Opportunities
Who is this opportunity for?
Everyone / Anyone in need
To obtain more information, ask questions or sign up please contact:
NYC Service is a division of the Office of the Mayor focused on volunteerism and service in NYC. Launched in April 2009 in response to President Barack Obama's national call for volunteerism and a goal of engaging 100 million Americans in service by 2020. New York City was the first "City of Service" and since NYC Service launched, over 200 U.S. cities have joined the Cities of Service network.
NYC Service builds partnerships to deepen and expand civic engagement through volunteer and service programs, creating sustainable change for our city's greatest needs.
Explore volunteer and community service opportunities for adults and youth at www.nycservice.org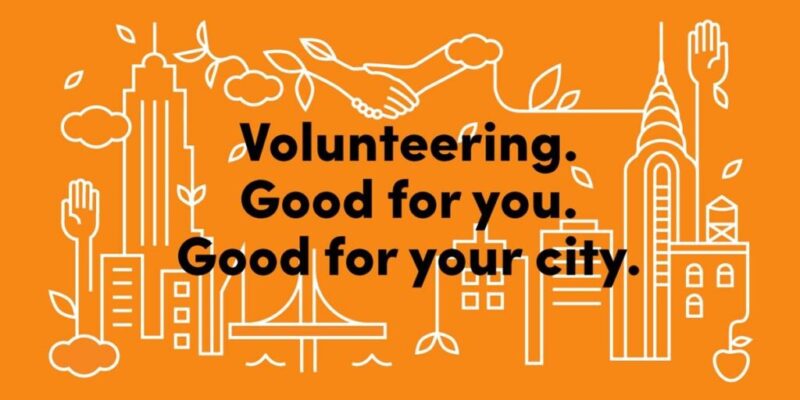 ---
Please note that this opportunity may no longer be current. Please contact the provider for the most up to date information.