Citizenship classes and prep groups at BPL
Organization:
Brooklyn Public Library
Type:
Civics and Citizenship
Who is this opportunity for?
Immigrants / Refugees / Asylum Seekers
To obtain more information, ask questions or sign up please contact:
Organization:
Brooklyn Public Library
Preparing for the U.S. Citizenship interview and test? BPL offers a range of services, resources and programming for those preparing to become United States citizens.
To register for Citizenship classes at the library, call 718.230.2007 or email immigrantservices@bklynlibrary.org. Classes meet two hours per week and are taught by experienced instructors. You can also join a drop-in weekly Citizenship Prep Group led by a volunteer Citizenship Exam Coach.
View the Citizenship Prep Group Schedule and register on our online calendar here.
Improve your English
Prepare for the interview
Review topics on the civics test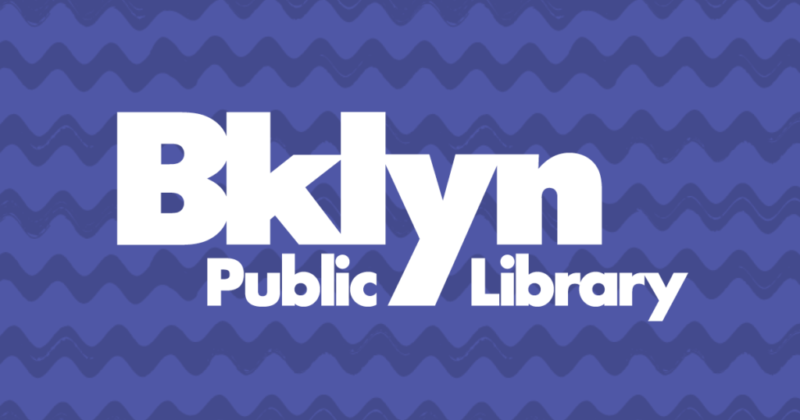 ---
Please note that this opportunity may no longer be current. Please contact the provider for the most up to date information.